Production on Christopher Nolan's The Dark Knight Rises began yesterday and it appears a viral campaign, not unlike the one for Speilberg's Super 8 has launched as well.
The first official image of a character has come to light, but only after some detective work by a fan. Here's what happened:
On the film's official website at www.thedarkknightrises.com there was a black image with some kinda strange chanting. A fan was able to look at the visual spectrum of that audio file and in it was… a Twitter Hashtag!!! This is what the visual spectrum of the chanting looked like, revealing the original hashtag.

The hashtag, #thefirerises, when tweeted, slowly revealed, pixel by pixel, a blurred image on the site that looked like this: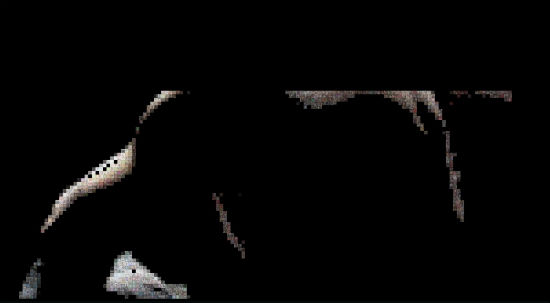 It appears the fan has cracked the first code. It's still being filled in with tweets but, once it's done, this will be the full image: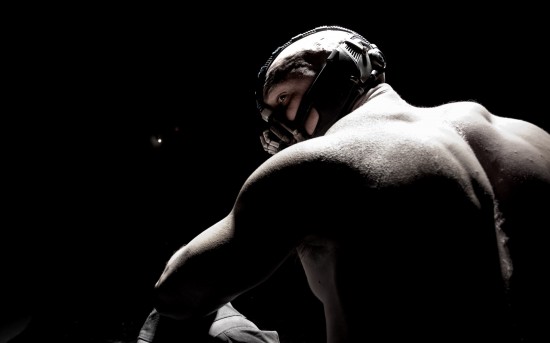 It's the first official image of Bane played by Thomas Hardy! This is sure to be the first of many codes that will need breaking so stay tuned batfans...
References
Source: slashfilm.com
Ad blocker interference detected!
Wikia is a free-to-use site that makes money from advertising. We have a modified experience for viewers using ad blockers

Wikia is not accessible if you've made further modifications. Remove the custom ad blocker rule(s) and the page will load as expected.