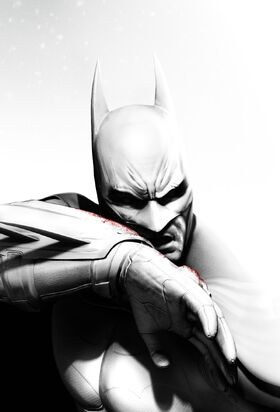 With the upcoming release of Batman: Arkham City, and one of the developers at Rocksteady saying they'll keep making Batman games as long as they have stories, I thought I'd ask what would you like to see in a possible third game?
Personally, I would like to see a Hush and/or Red Hood storyline. Tim Drake is Robin meaning that Jason has already died in the game so why not have a return of the second boy wonder? It would also have great detective capabilities.
Riddler challenges would be a must, I loved having to solve the riddles in the first one and look forward to the second as well.
For a title... either Batman: Hush, Batman: Red Hood or Batman: Gotham City... or something better and more professional than those!
Let me know your ideas!
Also Paul Dini has recently revealed he'd be interested in adapting other heroes. Personally I'd love to see a Rocksteady Superman game next, that and Batman 3. I'd obviously love to see the other heroes and play as them too but next for me would definitely be a Superman adaptation!
Ad blocker interference detected!
Wikia is a free-to-use site that makes money from advertising. We have a modified experience for viewers using ad blockers

Wikia is not accessible if you've made further modifications. Remove the custom ad blocker rule(s) and the page will load as expected.