Comment

1
New "The Dark Knight Rises" Trailer is Out!
Have you watched the latest trailer for The Dark Knight Rises yet?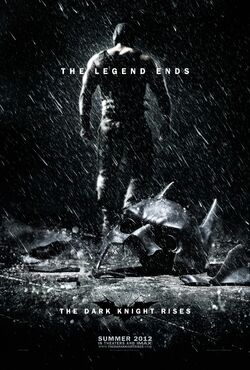 Warner Brothers finally released this full length trailer for a more detailed look into the epic Christopher Nolan trilogy reboot. Watch Bane, Catwoman/Selina Kyle, Miranda Tate, and of course Batman in the epic, albeit slightly confusing, trailer!
Trailer